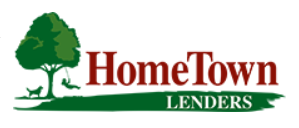 TRISH HOY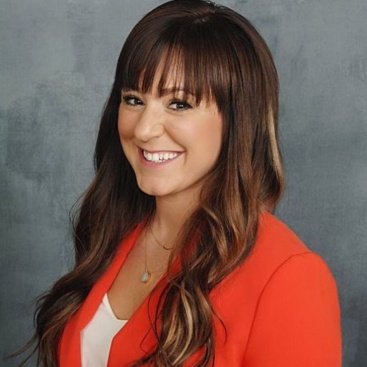 Apply Now
Contact Information:
Mobile:
435-840-0160
Email Me
Address:
2418 Embassy Drive Lancaster, PA 17603
State Licenses: PA
Over my many years in the mortgage industry, I have learned and grown through several positions. I began as a loan officer's assistant, became a processor for several years and then became a licensed loan officer. I have knowledge and expertise in all types of financing options available to you; whether you are refinancing, purchasing or building a new home.
I strive to help you make the right decisions for you and your family's goals. I am committed to providing mortgages that exceed all expectations. It is my personal mission to serve and educate the consumer to create the best possible experience.
Once you have applied, I will connect with you personally to discuss the next steps. I am always available via phone, text message or email with any questions or concerns that may arise.
I look forward to working with you.
Begin your home loan process today! Our mortgage advisors are standing by. Request a free personalized rate quote.